Freewill FX's mission is to help people have better lives and to help businesses
to become more effective by using mobile and wireless technologies.
Utilizing an evolutionary algorithm that incorporates actual delivery time and other real-time data for daily route calculation.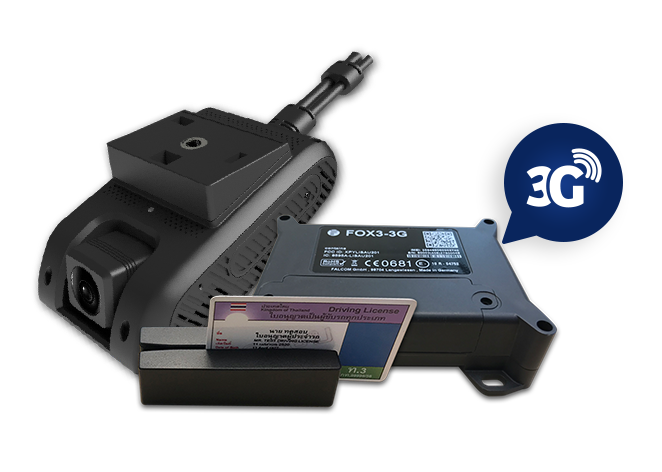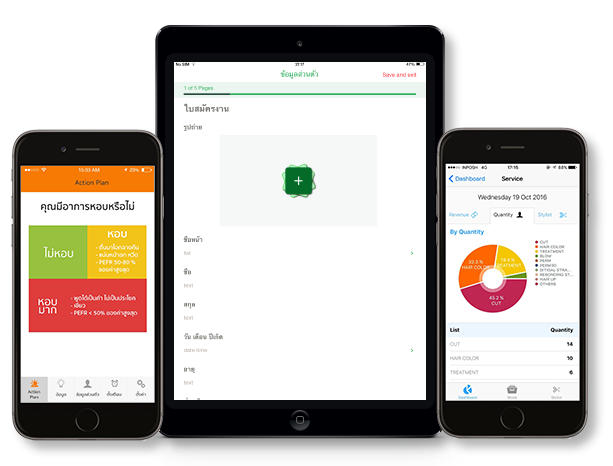 Mobile applications targeting different industries such as publishing platform, iPad digital sales kit and iPad home automation.
Time & Attendance system enables an employer to monitor their employees working hours and late arrivals, early departures, time taken on breaks and absenteeism.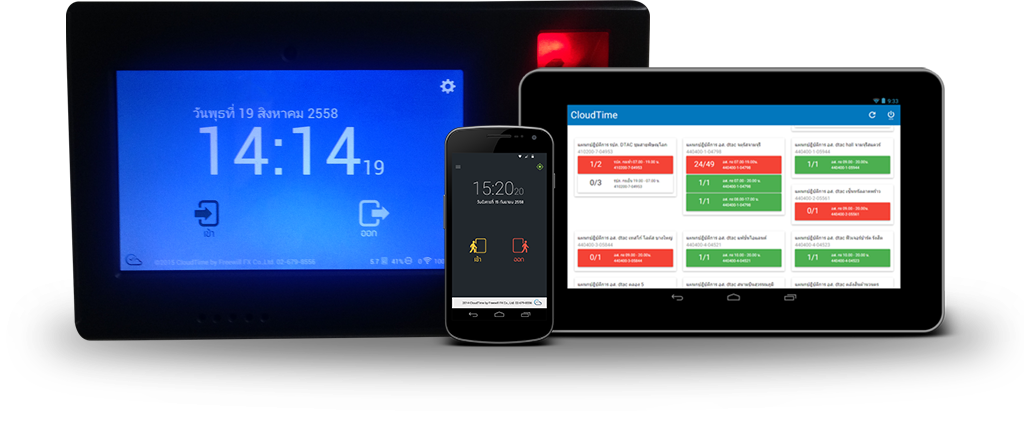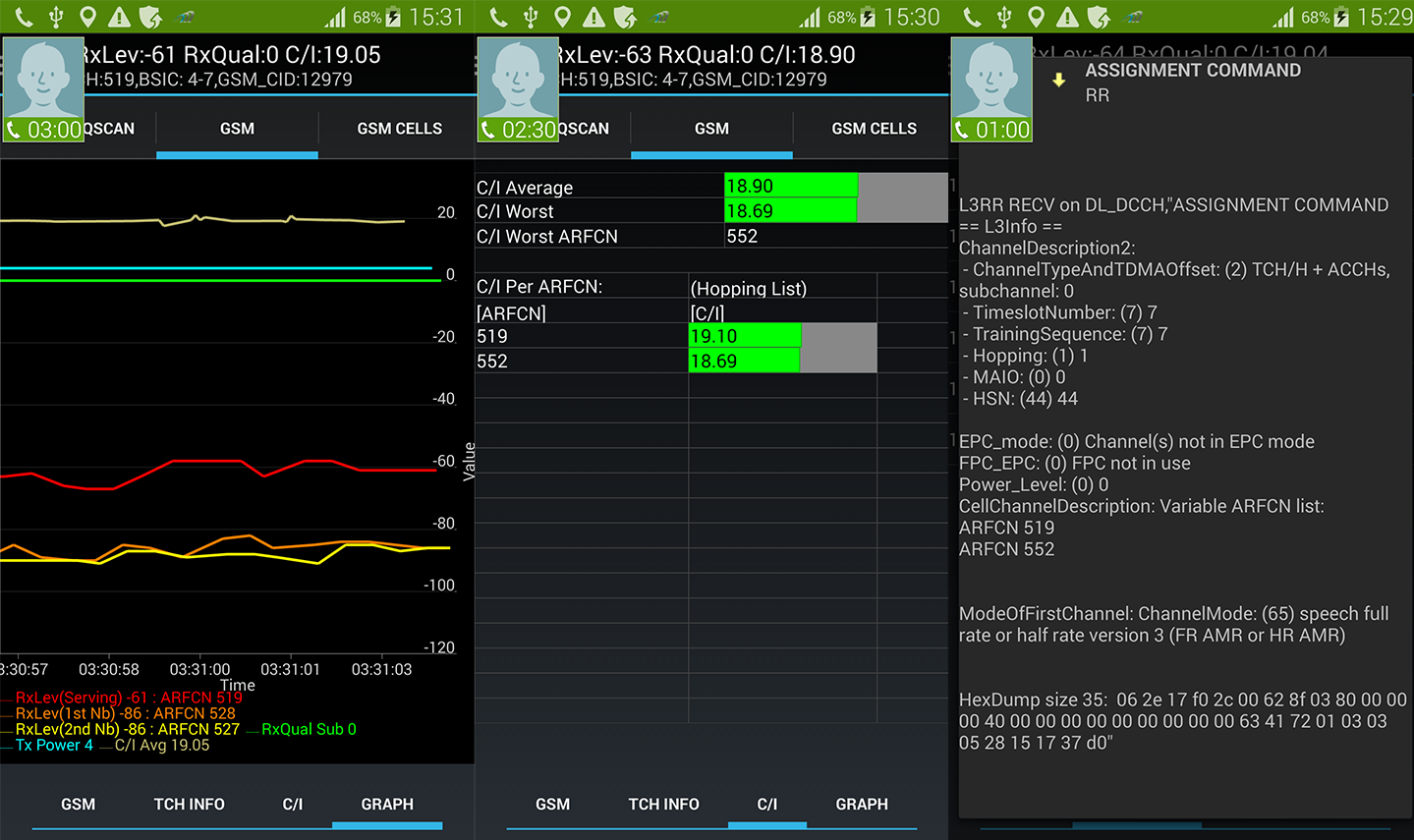 Mobile Network Testing Systems
Operating from commercially available mobile phones, We offers a low-cost, portable network testing platform for telecom operators.
"Freewill FX is a subsidiary of Freewill Solutions Company Limited,
a member of CP Group of Companies."